Puerto Vallarta is one of the world's most popular vacation destinations, and it is located on Mexico's Pacific Coast in Banderas Bay.
Currently, the weather is wonderful as the days are sunny and warm and the evenings are cool. In addition, the majestic humpback whales have arrived in Banderas Bay too where they will be mating and birthing their young.
If you enjoy outdoor activities, then you can do:
Scuba Diving
Paddleboarding
Snorkeling
Hiking
Biking
There are plenty of excellent restaurants and bars in Banderas Bay, too. If you are vegan or vegetarian or just prefer to eat healthy foods, you will be happy to know that there are plenty of vegetarian restaurants in the area.
Keep reading below to learn where to find the best vegetarian foods in Banderas Bay.
Veggitalia 
To start with, Veggitalia is just a couple of blocks from the Malecon boardwalk in the Centro area of Puerto Vallarta.
Veggitalia is a cute and cozy restaurant with an open air feel and interesting art on the walls. They are open Monday to Saturday from 1:00pm to 11:00pm. They have delicious Italian dishes and pizzas that are vegan or vegetarian.
They don't have a regular menu, and the chef prepares a daily menu depending on the fresh ingredients that are available.
Ixi'im Vegano 
Next, Ixi'im Vegano is another one of the top restaurants in Banderas Bay that is just north of Puerto Vallarta in the charming coastal town of Bucerias. Ixi'im Vegano is open for breakfast and lunch and closes around 7:00pm.
Their kombucha or a green juice is the perfect way to start your day. They also have delicious vegetarian enchiladas, tacos, enfrijoladas, mex bowls, salsas, and more. They have large portion sizes, and all the foods are delicious and healthy; Click to see the menu.
Elixir Spot
Thirdly, the Elixir Spot is located in the Emiliano Zapata area in Puerto Vallarta, and they are open Monday to Saturday from 9:30am to 5:30pm.
The Elixir Spot is a cute café and juice bar that specializes in healthy shots, smoothie bowls, kombucha, tacos, toasts, and juices. They have a menu for evening hours along with main course options.
The Tropical Acai and the Cacao Dream are a couple popular items to try, and they have blueberries, bananas, granola, peanut butter, and chocolate nibs to create a mouthwatering blend that has won rave reviews from visitors. 
The Green Place
Next, the Green Place is another excellent restaurant for vegans and vegetarians. The Green Place is located in the 5 de Diciembre neighborhood, and they are open Monday to Saturday from 9:00am to 9:30pm.
They have a vegan menu and an inviting atmosphere. Popular menu choices include salads, sandwiches, and burgers. They also make healthy smoothies and fresh coffee daily, too.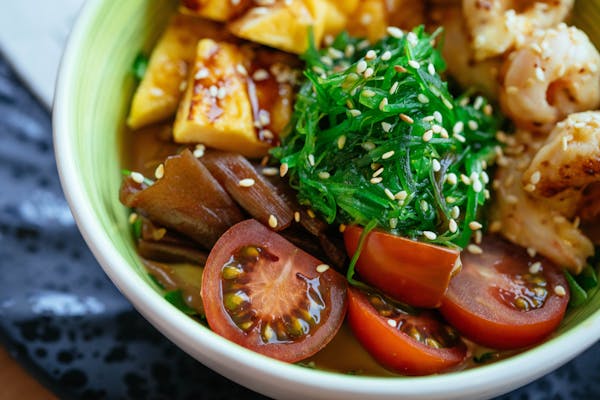 Planeta Vegetariano
Last but not least, Planeta Vegetariano is open Monday and Tuesday at 8:00am -10:00pm and Friday and Saturday from 8:00am – 10:00pm.
They have an all-day buffet that has a salad bar, raw foods, hot food items, and fresh daily soup. They also make fresh juices, too. They display local artwork on the walls that you can purchase as well.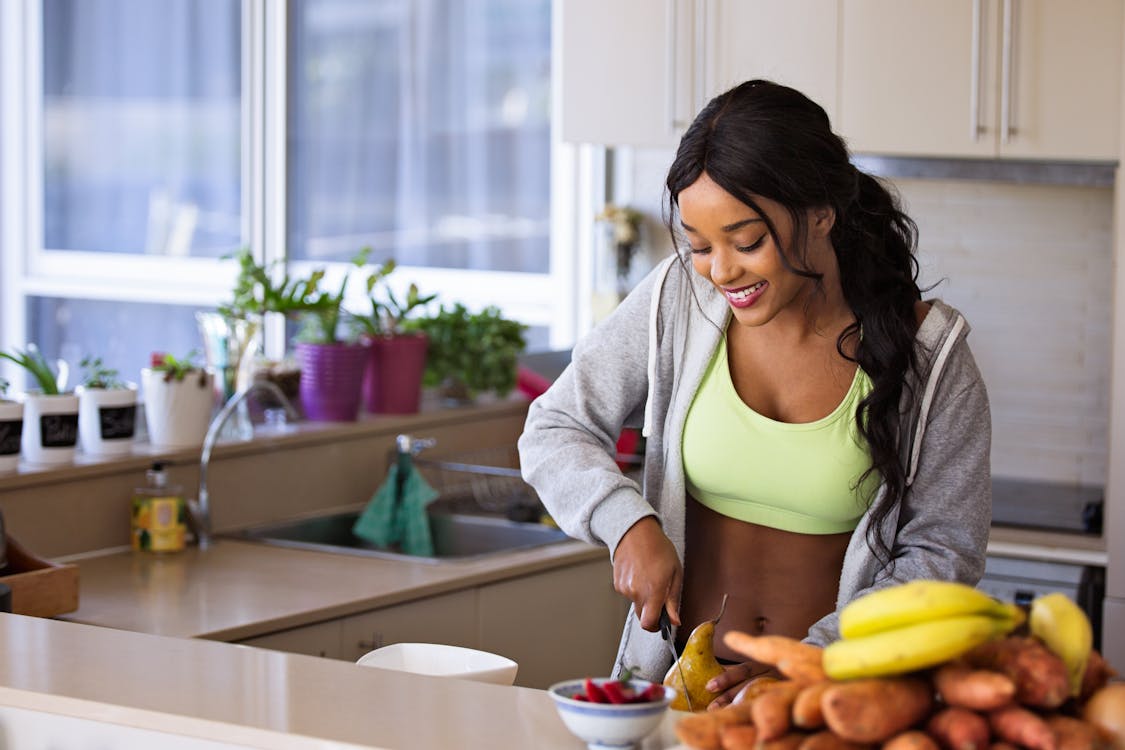 You can see that if you are vegan, vegetarian or just eating healthy,  you can find plenty of places to eat in Banderas Bay. Make sure you try to go to all the restaurants above on your next vacation, then let us know below the ones that were your favorite.
If you are wondering where to stay, check out the Villa La Estancia in Nuevo Nayarit. Our hotel-condo concept property is located on one of the best beaches in Banderas Bay that is about 15 minutes from the PVR airport.
We have spacious beachfront residences, world class amenities, and VIP services.
Currently, we have special deals available for all-inclusive travel packages. In addition to our resort deals, we also have a limited number of beachfront residences for sale if you're in the market for a dream vacation home at the beach. Contact us today to book your stay!